Devil's Garden - 24x24 -Arches National Park 2018( National Park Series) 2017 Edition of 5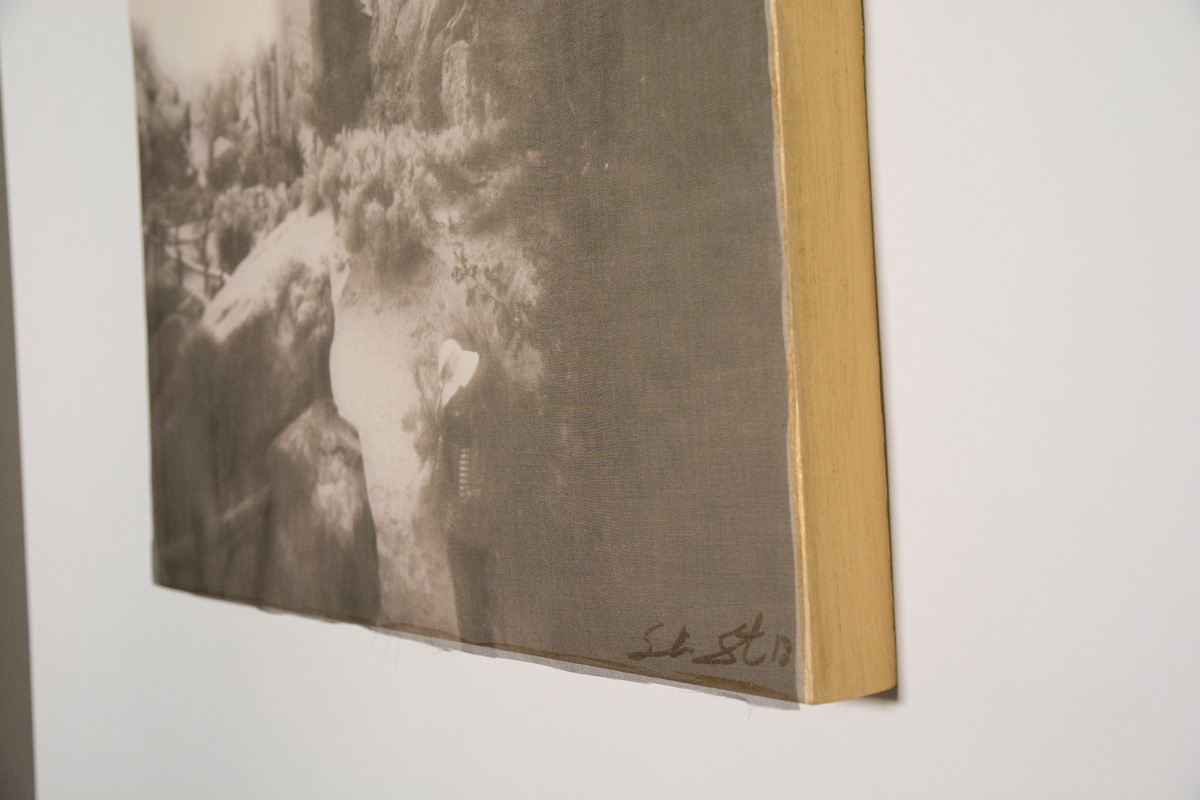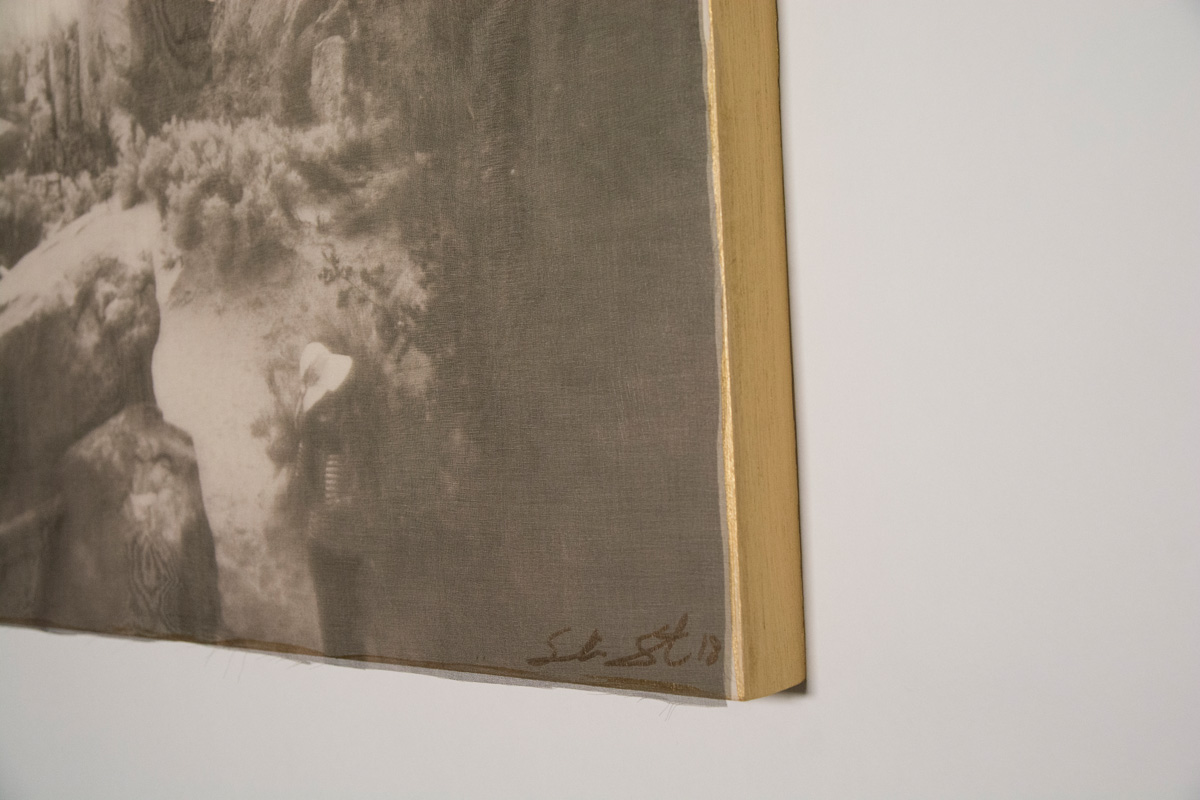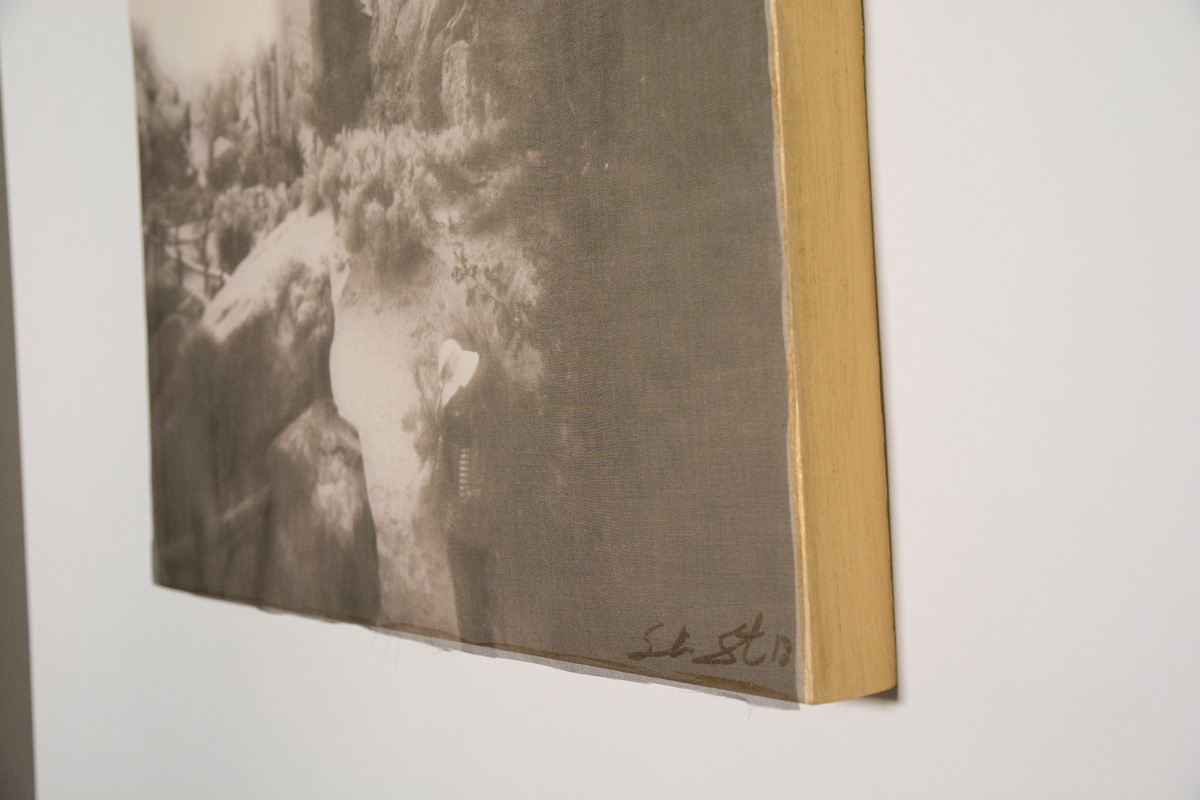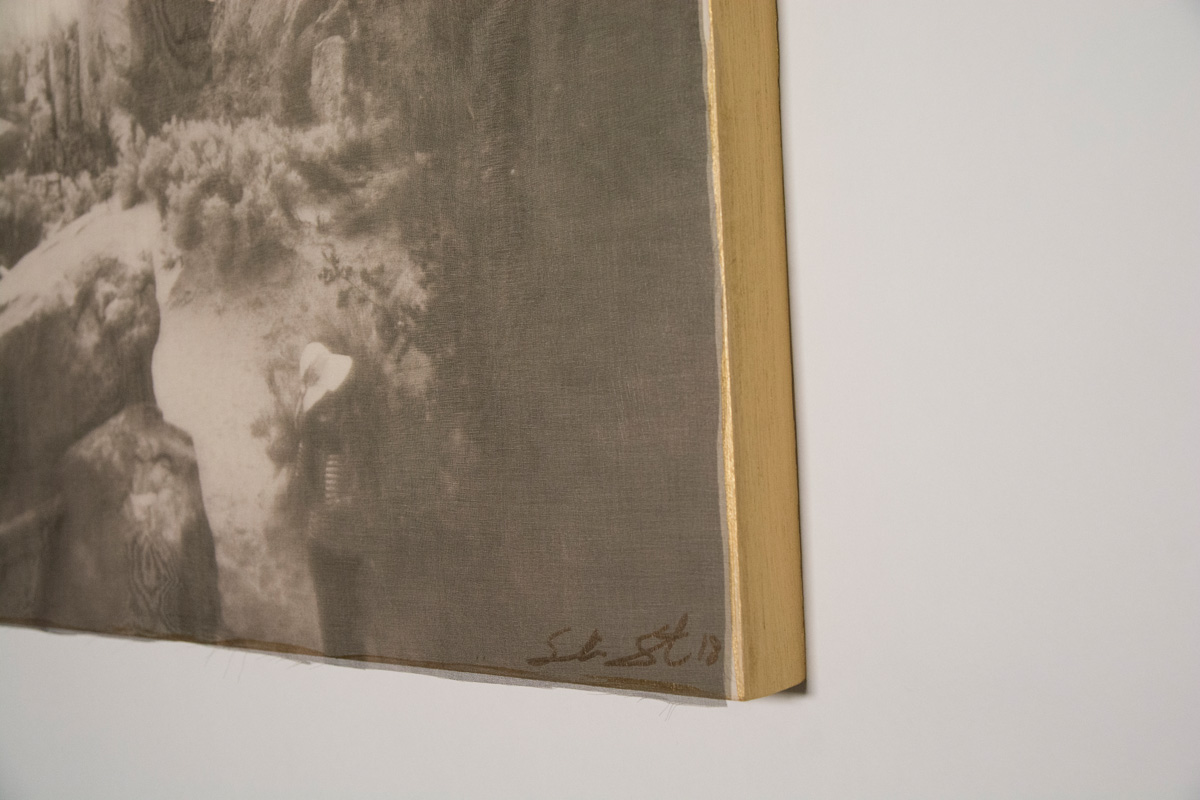 Devil's Garden - 24x24 -Arches National Park 2018( National Park Series) 2017 Edition of 5
Archival Ink, Silk, enamel, board, vintage 14k gold silk thread-
This piece is hand stitched silk mounted at the top to of an elegant painted box. The loosely mounted material allows for the fabric to gentle move.
More about this image-
This image was taken with medium format film in Arches National Park. This gorgeous formation area of the park was named Devil's Garden. The human in the corner - a tourist hiking through.