Comanche Drive In -Buena Vista, Colorado 2015- 24x31- Edition 1/1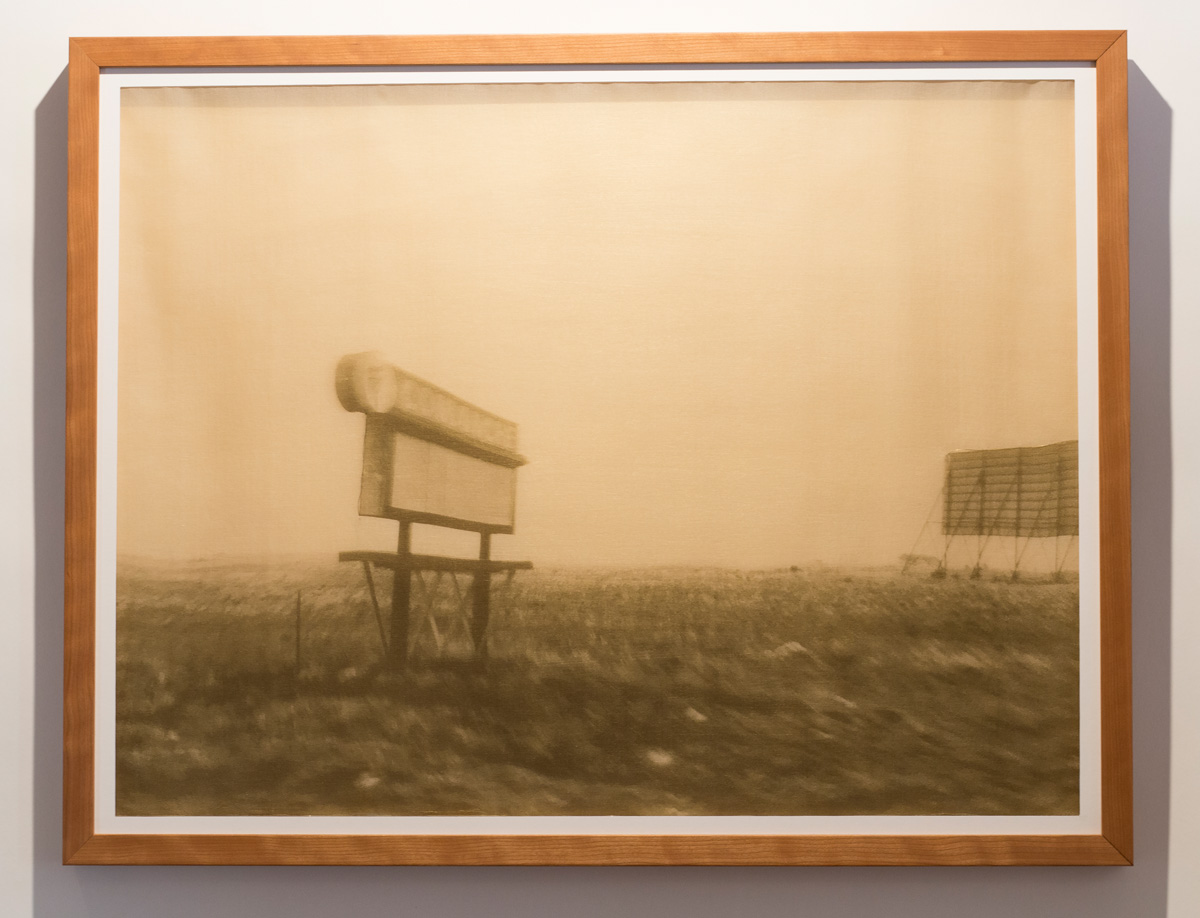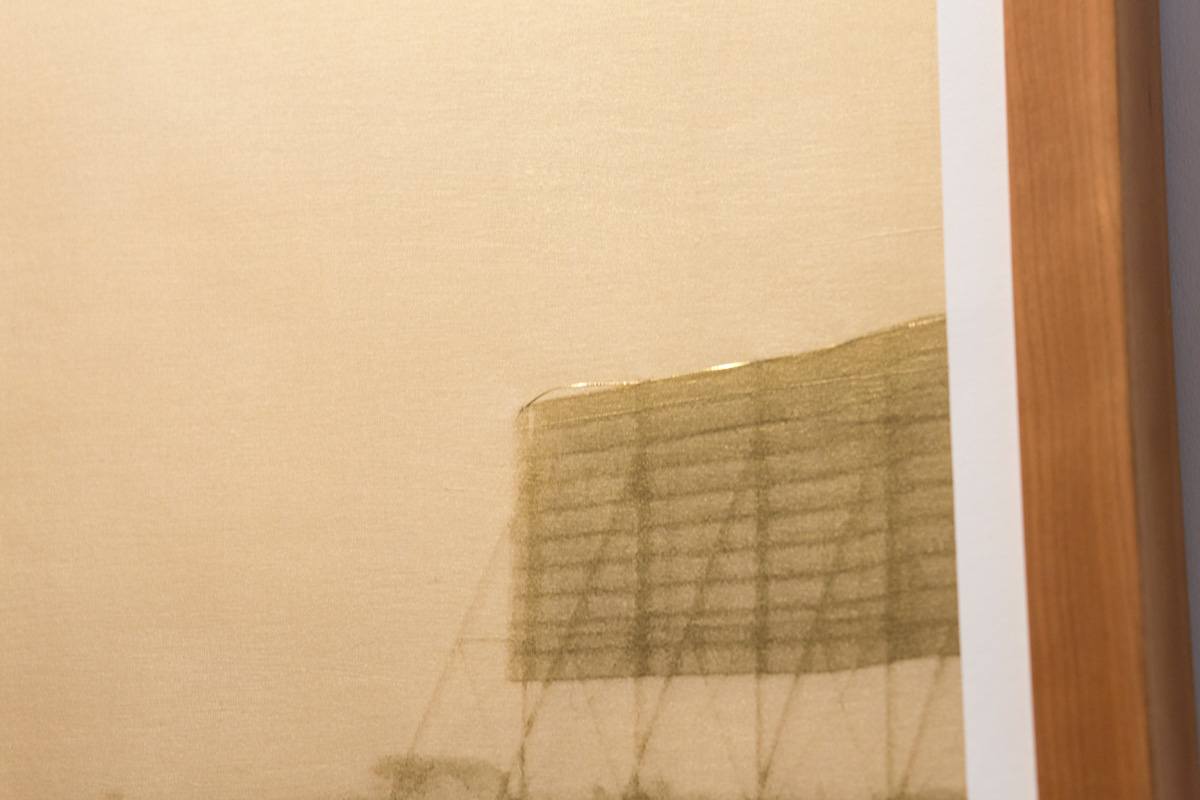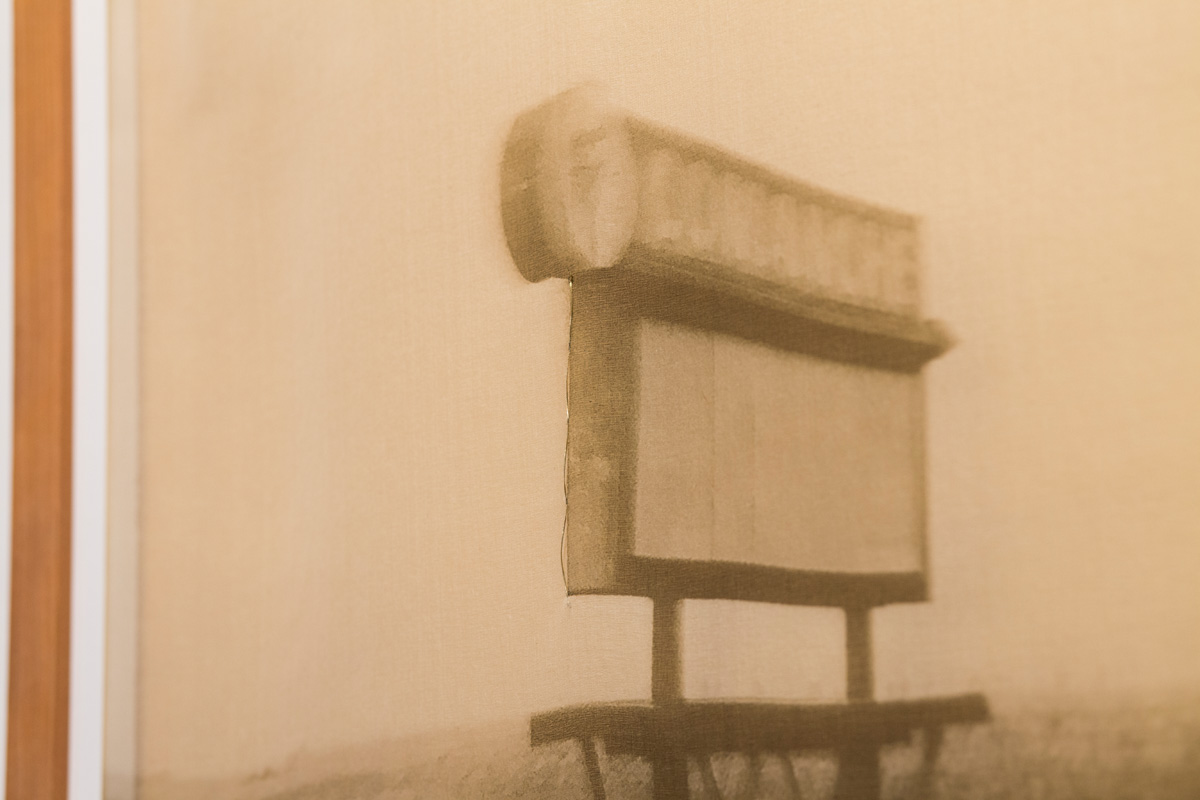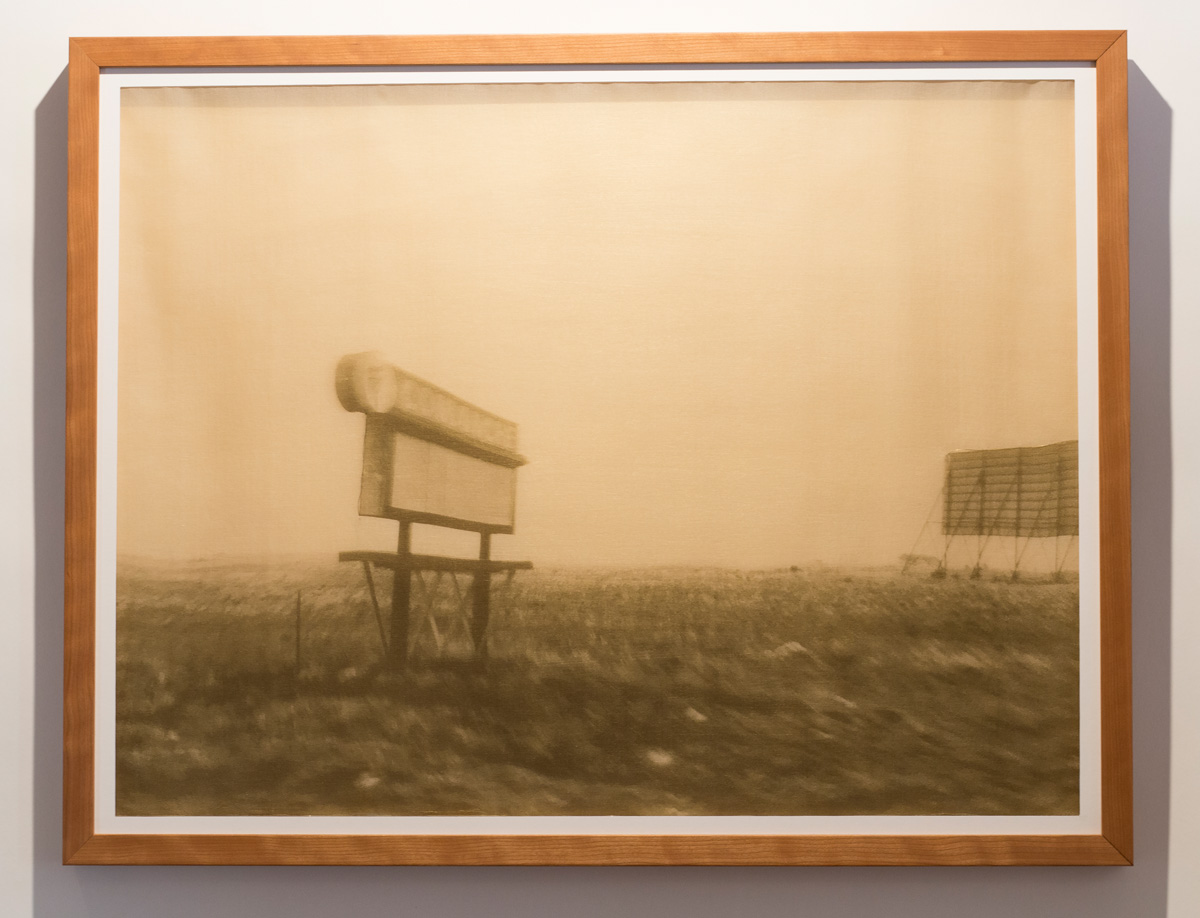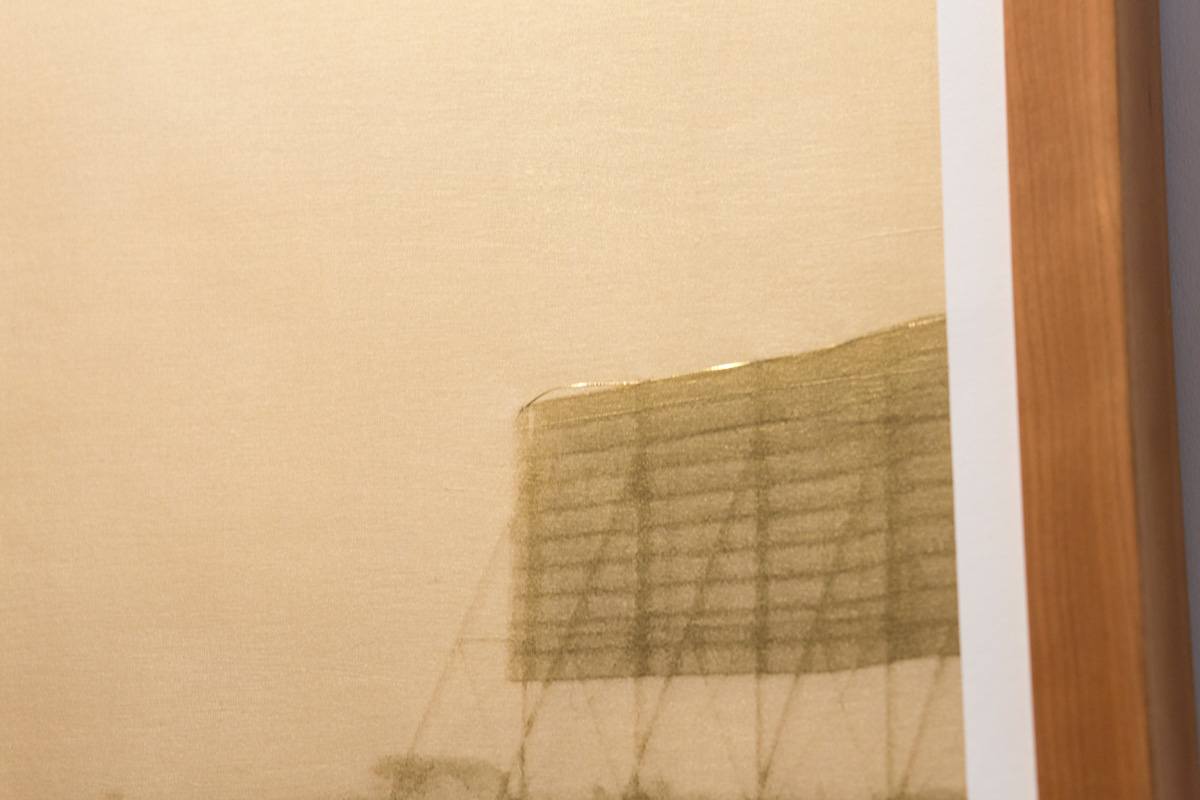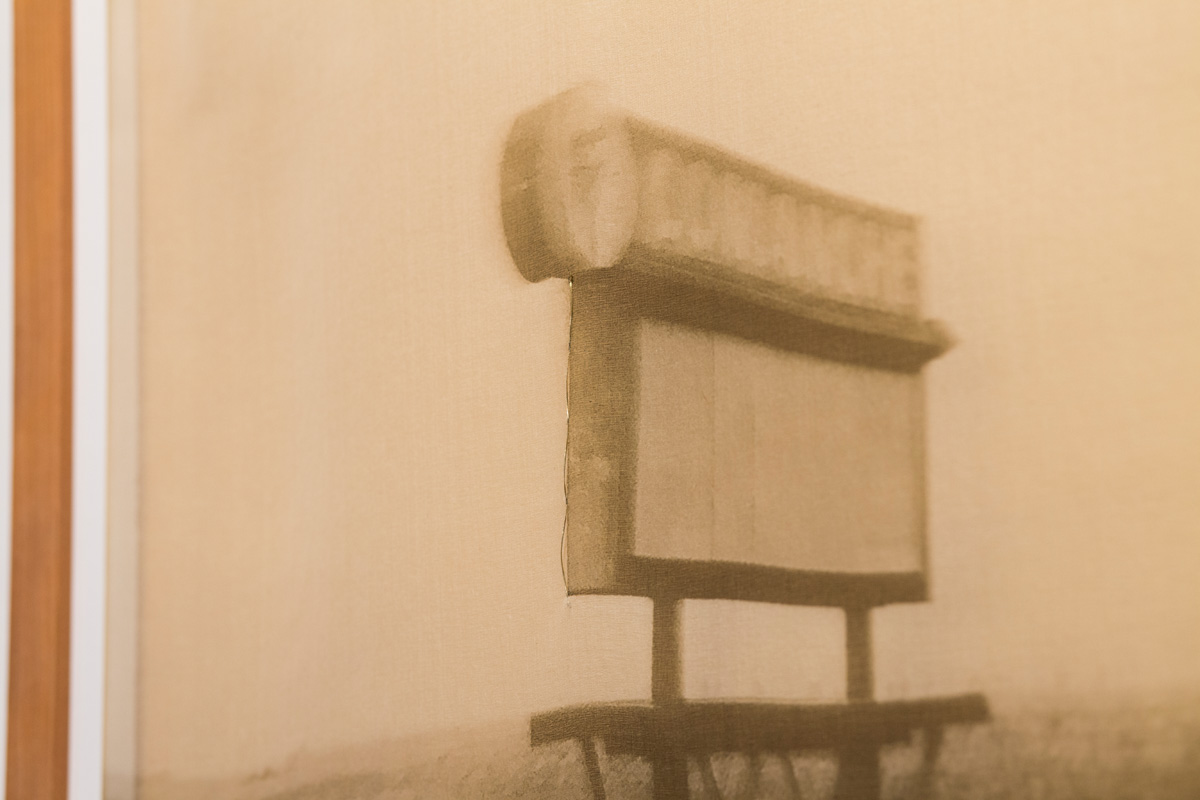 Comanche Drive In -Buena Vista, Colorado 2015- 24x31- Edition 1/1
Archival Ink on Silk, enamel, gold metallic french tinsel, board-
This piece has a 3D effect when viewing in person. The silk is mounted within the box after stitching and gold paint is layered on the panel approx. 1/2 below the print. Beautiful and a must see in person.
More about this image-
The Comanche Drive-In is located near the base of the mountains of Buena Vista, Colorado.